Cotton Candy Machine Rentals
ORDER ONLINE
Cotton Candy is the perfect addition to any sized party! We deliver an easy to use cotton candy machine with all the supplies you need(additional cost) for your event. We have many flavor available, just ask when making your reservation. Choose from flavors like: Blue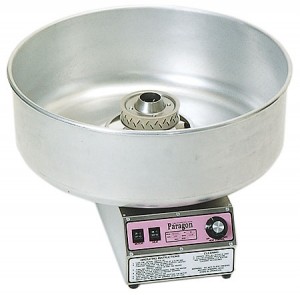 Raspberry, Pink Vanilla, Watermelon, Cherry, Grape, Sassy Apple, Piña Colada and others. When we deliver the cotton candy machine we will make certain that you are comfortable with making the cotton candy before we leave. Not interested in making it yourself, one of us can attend($50-80 per hour) your party and make the cotton candy, snow-cones or popcorn for you while you entertain your guests. When scheduling your party be sure to let us know how many people you are anticipating at your party, so we can bring enough supplies to ensure all are happy. We use only Gold Medal Cotton Candy ingredients. And yes, it's Kosher!
Cotton Candy is a great treat for everyone, except diabetics. Cotton Candy and Snow-Cones are a fun and profitable addition to your fundraisers and school carnivals. Coupled with a moon bounce or water-slide the kids will be lining up by the dozens to join in on the fun tasty treats.
Church fundraisers, employee appreciation days, school carnivals, company picnics and many other functions will be a "HOME-RUN" on a hot summer day when your attendees cool off on the massive 25' Double Lane Water Slide, and sucking down ice cold delicious snow-cones. We would be glad to help out with your PTA fundraiser. If your event is expected to have more than 500 people we can setup Cotton Candy and Snow-Cones for sale to your families, and our Castle Moon Bounce for free to entertain the kiddos.  As always we will donate a portion of the proceeds to your PTA or Fundraiser Organization.